Ten Panel Windshield for caravans, camping and RVs (FREE POST)
£27.99
Ten Panel Windshield for caravans, camping and RVs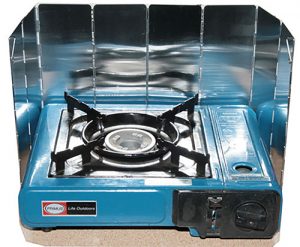 5 in stock
Description
10 Panel Folding Windshield splashback
10 panel windshield for portable butane stoves or can be used as a safety guard and splashback in caravans and mobile homes.
The multi-panel shield is made with aluminium and folds flat and compact. Stores in its own nylon bag and is small enough to be packed in with the stove or stowed in the cutlery drawer or glove box.
Two or more can be easily joined using the provided hinge pins.
Each panel 80mm x 240mm